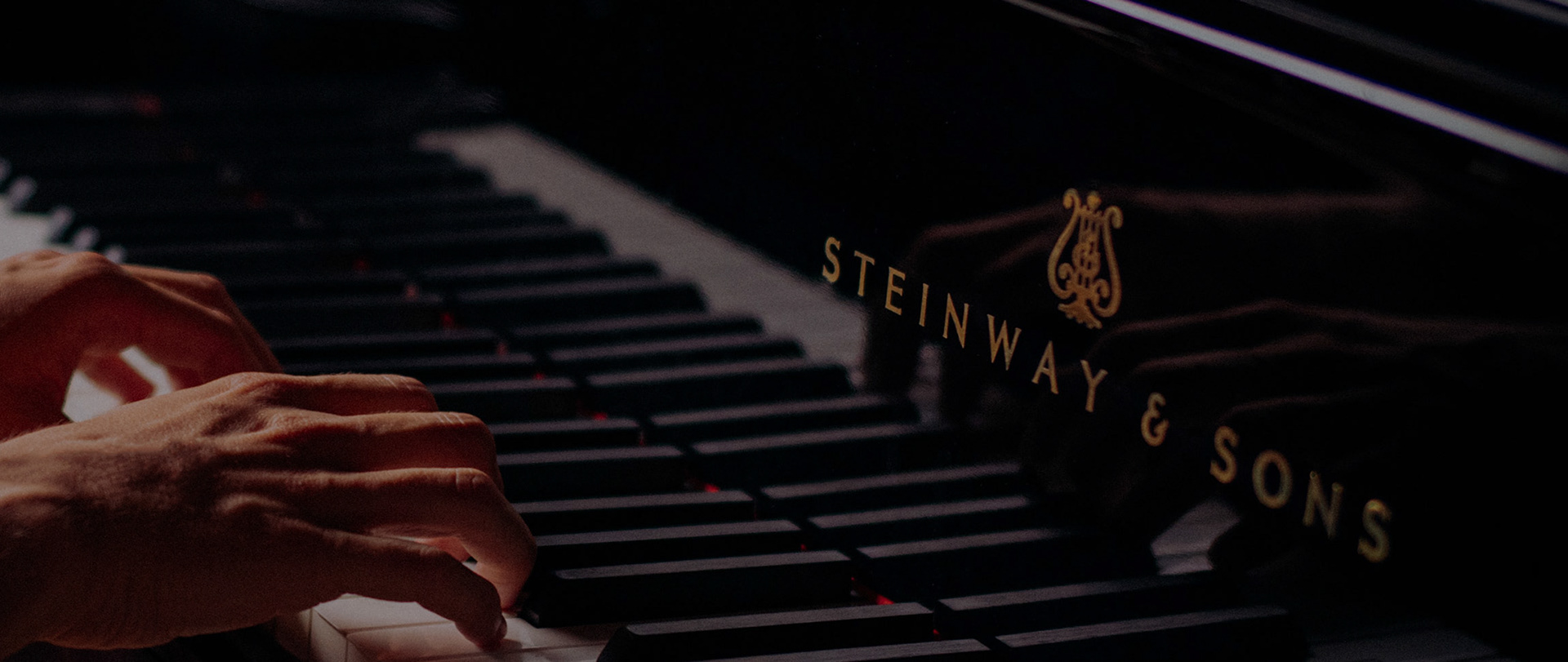 MK Music Studio is located in the heart of Silicon Valley in beautiful San Jose, California. 
Please contact Mary if you have a question or would like to schedule a piano or voice lesson.
Click the button below to send Mary an email. 
You could also reach her by calling 408-691-0166.